Community Exercise for People with Parkinson Disease: Dec 14-15, 2018 - Atlanta, GA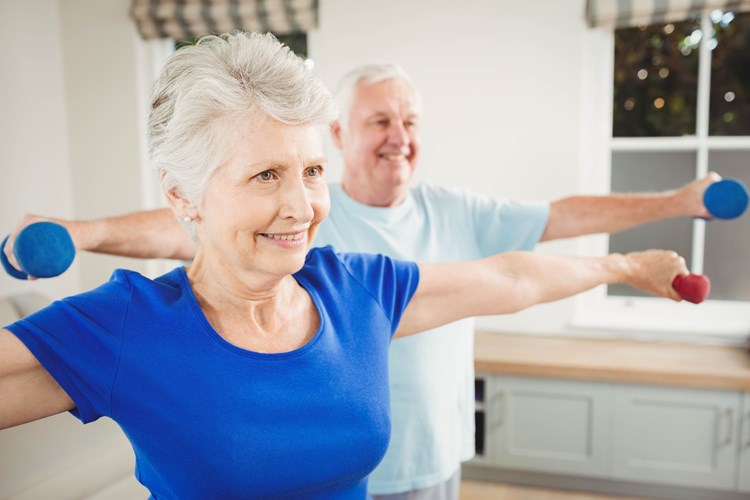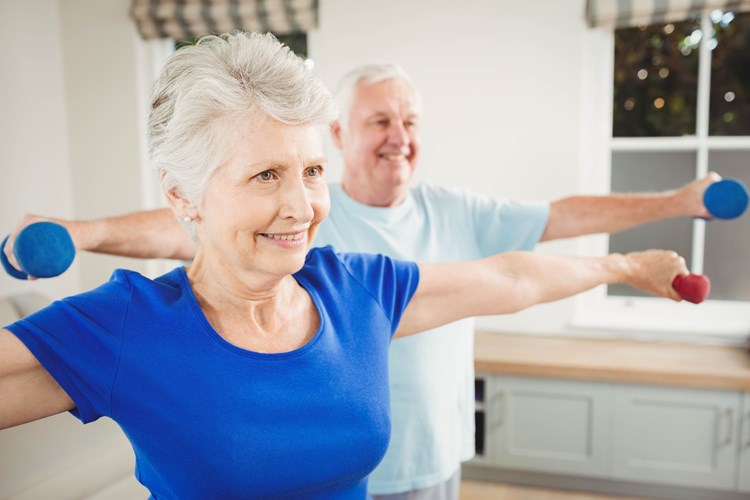 sold out
Community Exercise for People with Parkinson Disease: Dec 14-15, 2018 - Atlanta, GA
Research has demonstrated the beneficial effects of exercise for people with Parkinson disease (PD). Exercise is favorable for the physical functioning, strength, balance, walking speed and health-related quality of life of people with PD. This workshop is designed to prepare health and fitness professionals to provide safe, high-quality group and individual exercise programming for people at all stages of Parkinson disease. Participants will learn how to lead evidence-based exercise programs that facilitate improved health and functional outcomes. The workshop was designed by a top exercise researcher, who is also a certified ACE personal trainer, and two physical therapists with extensive experience working with people with PD. Didactic instruction will be paired with hands-on exercise experiences.
Sponsored by: Parkinson's Foundation – Georgia
Click here to download a registration form that you can mail in with a check.
About the Course
For: Physical and occupational therapists, certified personal trainers, wellness coordinators and group fitness instructors
Credits: 1.1 CECs, approved by the American Council on Exercise (ACE)
When: Friday, December 14, 2018 from 8:00 am to 5:00 pm and Saturday, December 15, 2018 from 2:00 pm to 6:00pm
Location: Marcus Jewish Community Center, 5342 Tilly Mill Rd, Atlanta, GA 30338.
Course Objectives
Obtain a working knowledge of the pathophysiology of Parkinson disease, medical interventions and disease progression.

Describe how sensory, motor and cognitive symptoms impact walking, balance, flexibility, strength and function in people with Parkinson disease.

Understand the research on exercise interventions for people with PD, including the physical, cognitive and emotional benefits.

Understand how to develop an individual and/or group exercise plan that is safe and addresses specific impairments found in people with Parkinson disease.

Recognize how to collaborate with healthcare professionals across the continuum of care to facilitate improved outcomes.
Course Instructors
Madeleine E. Hackney, Ph.D., Certified ACE personal trainer
Assistant Professor, Emory University School of Medicine; Research Health Scientist, Atlanta VA Rehabilitation R&D Center of Excellence
Doherty Riebesell, PT, DPT, GCS
Physical Therapist
Tricia Creel, PT, DPT, NCS
Wellness Program Coordinator, American Parkinson Disease Association - Greater St. Louis Chapter